Nurturing resilience with compassion
Amanda's passion is to support you in finding balance, calm, connection and confidence as you grow your family, serve your community and thrive in living your best life.
Amanda offers psychotherapy, counselling, workshops, training and consultancy, virtually across Ontario and in person in the Niagara region.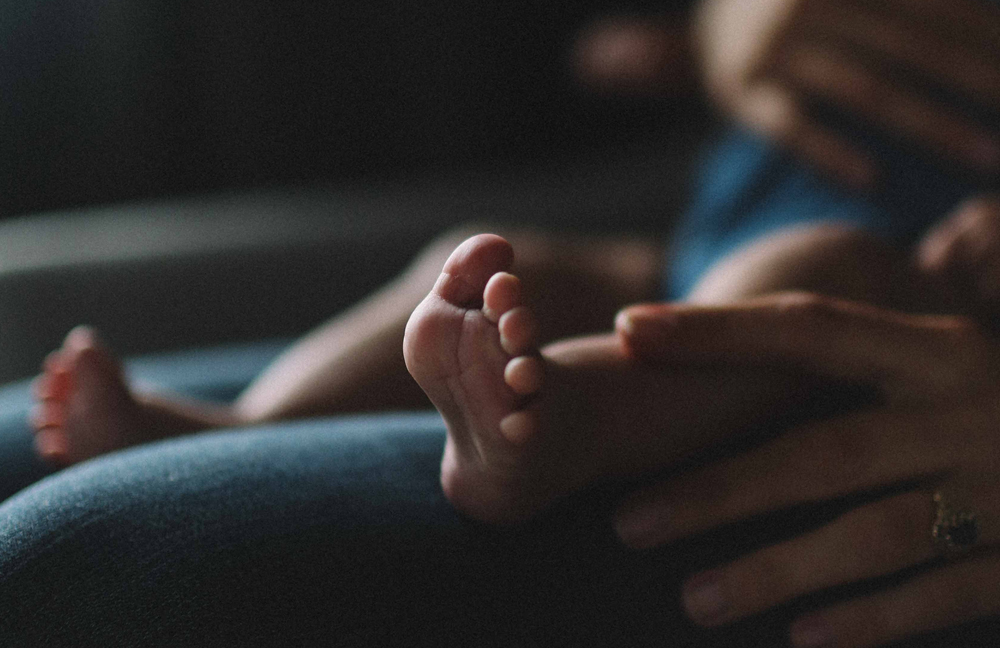 Prenatal, Pregnancy, Postpartum & Parenthood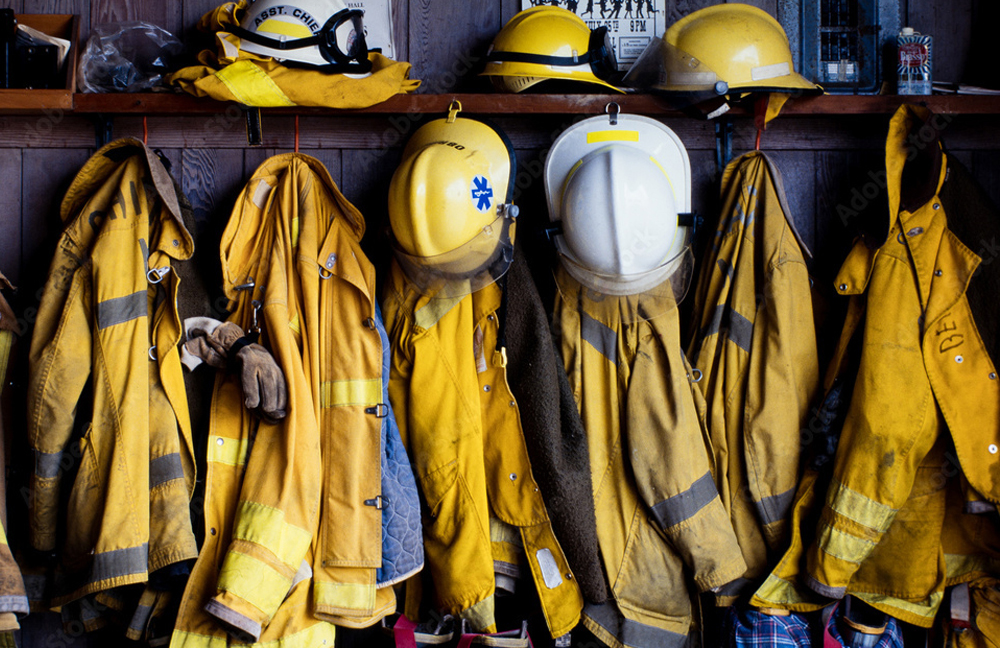 First Responders, Frontline Workers, Helping Professionals & their Partners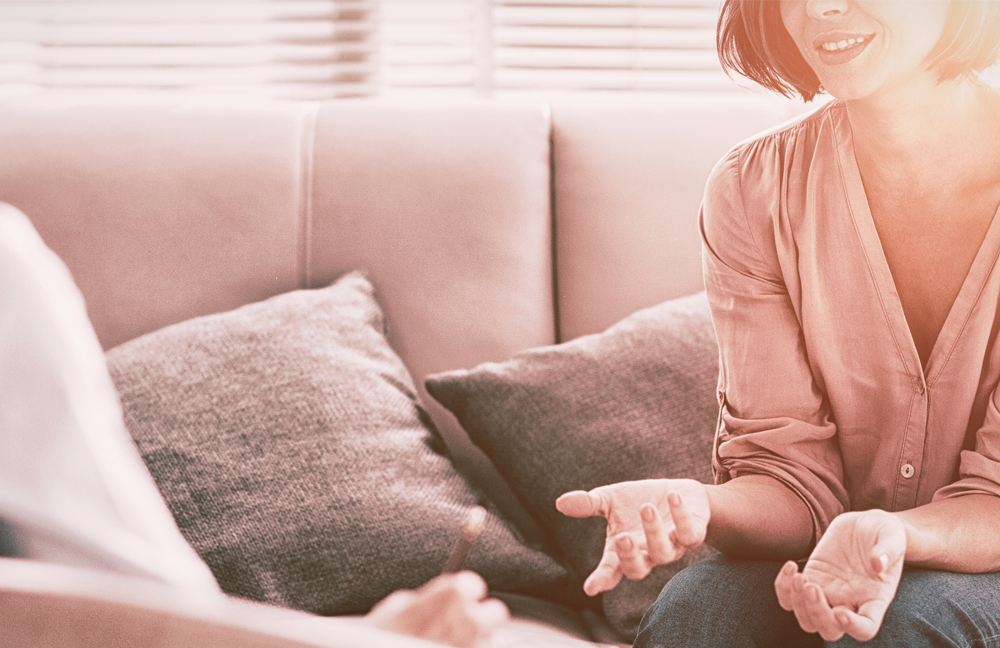 Life Transitions, Personal Development & Wellbeing
Amanda practices trauma-informed therapy, based in mindfulness and self-compassion. She takes time getting to know each of her clients and will tailor a treatment plan based on your unique needs and goals.
Amanda is trained in a variety of therapeutic approaches, including:
Evidence-Based and Trauma-Informed Interventions
Resilience-Based Psychotherapy
Eye Movement Desensitization and Reprocessing (EMDR)
Cognitive Behavioural Therapy (CBT)
Dialectical Behavioural Therapy (DBT)
Solution-Focused Brief Therapy (SFBT)
Internal Family Systems, Ego State and Parts Work
Acceptance and Commitment Therapy (ACT)
Acute Stress Syndrome Stabilization (ASSYST)
Group Crisis Intervention & Assisting Individuals in Crisis (CISM)
Mindfulness Based Stress Reduction and Self Compassion (MBSR)
Emotionally Focused Therapy
Mindful Parenting
Positive Psychology
Coaching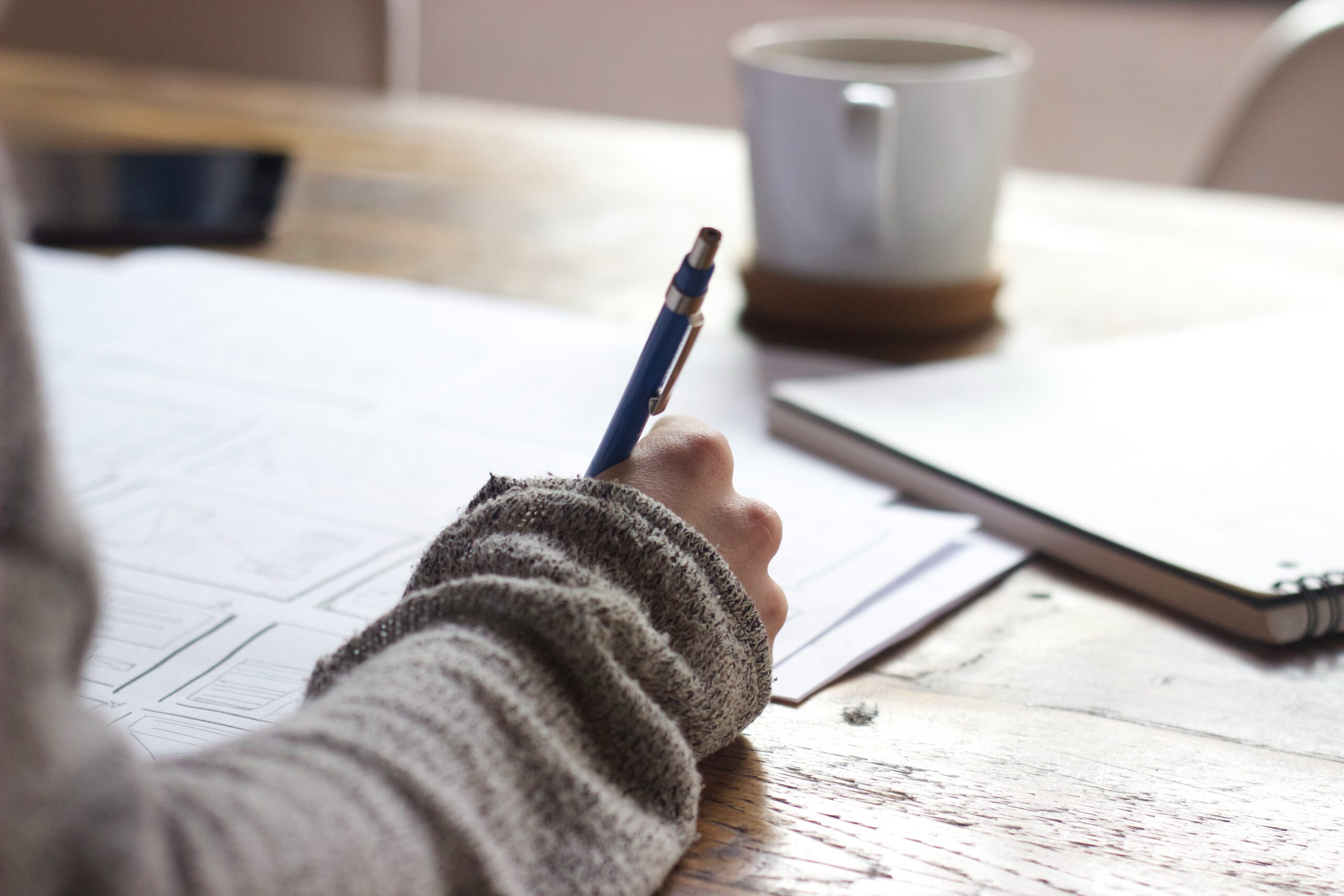 The greatest glory in living lies not in never falling but in rising every time we fall.
Have more questions or just want to get in touch?
Use the form below to send me a message.